Now online, digital editions of QST, OTA, QEX, and NCJ.
Views expressed in this Amateur/Ham Radio News update are those of the reporters and correspondents.
Content supplied by HQ ARRL, Newington, CT, 06111.
Accessed on 11 March 2021, 0318 UTC, Post 1920.
Source (email message from HQ ARRL):
https://mail.google.com/mail/u/0/#inbox/FMfcgxwLsmnBDlJrfBHHcwKStMtddsWR
Please click link or scroll down to read your selections.
Now Online! Digital editions of April 2021 QST, Mar/Apr 2021 OTA, QEX, and NCJ

---
April QST
Solar Cycle 25 is Finally Here
Carl Luetzelschwab, K9LA
Set off the fireworks! Solar Cycle 25 is finally here, so now is a good time to review some basics, including what solar minimums and sunspots are and why they're important for amateur radio. After reviewing what we know from Cycles 23 and 24, we'll be able to make some predictions about what we can expect from Solar Cycle 25.

---
March/April On the Air
Antenna Gain
The concept of gain can be a little confusing. You'll hear hams speak of gain when they are talking about amplifiers. In the world of antennas, however, we use the concept of gain a little differently. Unlike amplifiers, antennas can't produce more RF energy than what is already present. Most people assume that more antenna gain is always good. As you'll see, this assumption isn't always true

---
March/April QEX
Antenna Tuner Loss Measurements
Phil Salas, AD5X

Many antenna tuners specify a resistive matching range. While not representative of most actual impedances that are to be matched, pure resistances can give us a good reference set of tests by which all antenna tuners can be compared. To that end, I developed an antenna tuner resistive SWR test box.

---
March/April NCJ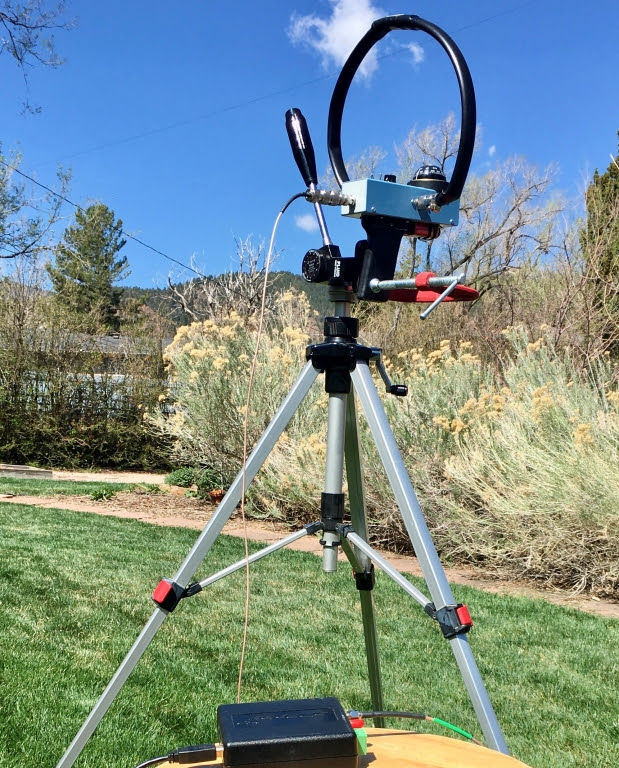 Tracking RFI with an SDR One Source at a Time

Alan Higbie, KØAV
The last several years have brought widespread use of pan-adapters, band scopes, and now SDR receivers and software. These and other tools make it even easier for us to track down RFI noise sources. This article describes the basic process and tools you can use to survey and track these sources.

---
What's the Buzz?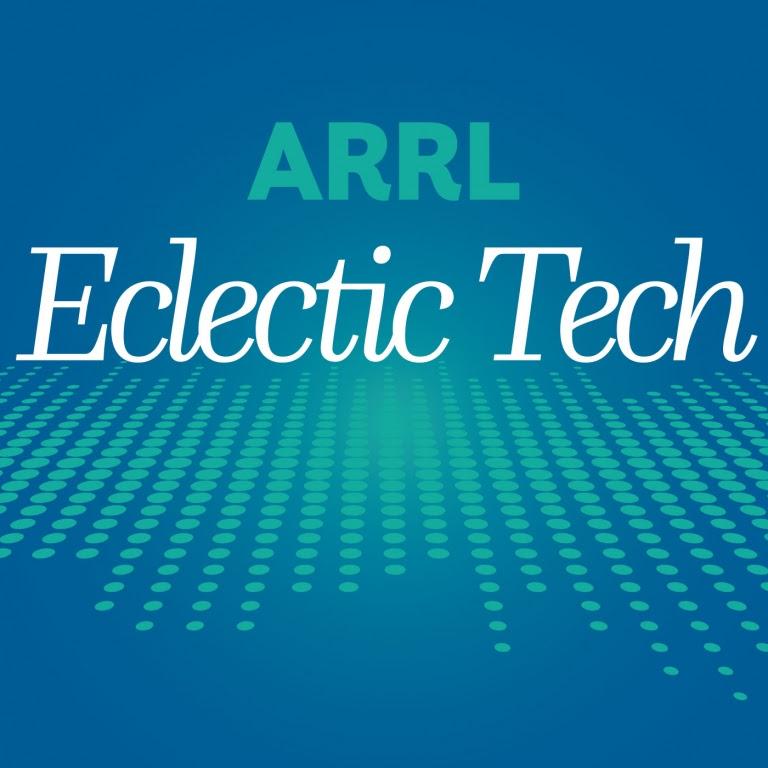 Eclectic Tech 
–
 Episode 29 
– March 11

Many people don't realize that amateurs have important roles to play in scientific research. In episode 29 of the Eclectic Tech podcast, Kristina Collins, KD8OXT, explains how amateur radio is an integral part of ionospheric research being conducted by her team at Case Western Reserve University and others in the HamSCI community.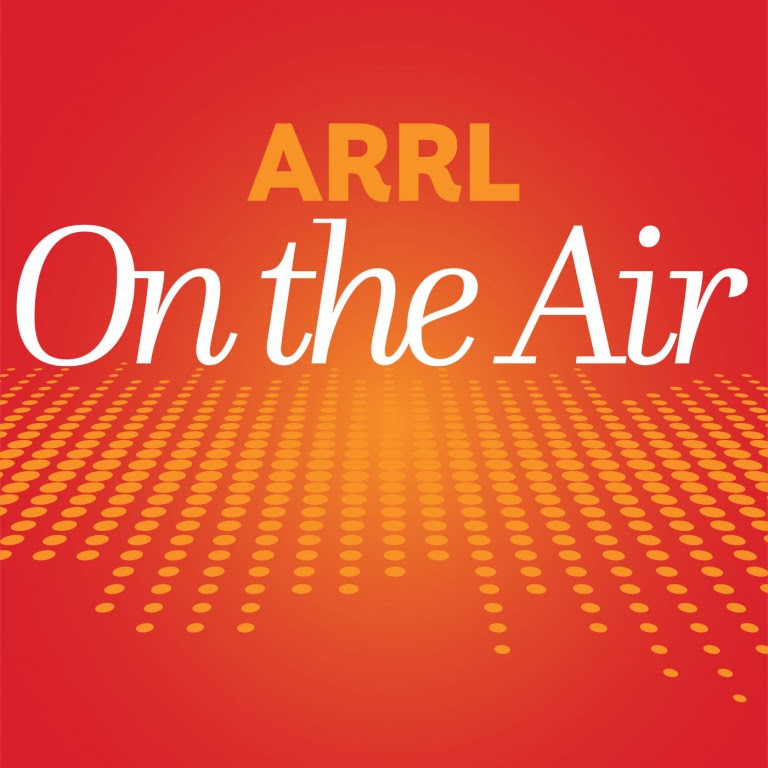 On the Air 

–

 Episode 15 

–

 March 11
Propagation expert and ARRL Central Division Vice Director Carl Lutzelschwab, K9LA, explains solar cycles and why they are so important to amateur radio. He even dares to predict what hams can expect from the new Cycle 25 that's underway now!


---
Gear Up for Cycle 25!
ARRL's Cycle 25 initiative is here! Beginning with the April issue of QST and the March/April issue of On the Air, look for the Cycle 25 logo on content that's designed to teach you about the most recent solar cycle, and prepare you for its eventual peak — which will hopefully mean optimal propagation and increased on-air activity!
Cycle 25 articles will cover the various aspects of the solar cycle, as well as wide-ranging activities you can undertake to further your understanding of it — and perhaps even contribute to the scientific community's understanding.  Here are some quick ideas for enhancing your operating:
Add a Raspberry Pi and two monitors to your shack for the purpose of keeping websites visible while you're operating. Which sites? DXMaps, PSKReporter, DXWatch, Reverse Beacon Network (RBN), and WSPRNet are a few. If you're running FT8 and using PSKReporter, even when the bands seem dead, you may be shocked to see where you're being heard! Likewise if you're running CW and RBN. Leverage this real-time information to make more contacts.

Dive into space weather. Develop a habit of reviewing the solar numbers — SSN, SFI, A-index, and K-index — and correlate them to your own operating conditions. ARRL provides a fantastic propagation bulletin you can subscribe to via your profile page at arrl.org, and there are many other sources of this information as well.

Cycle 25 may make 10 meters more exciting, so be prepared to operate on that band if you aren't already. One benefits of 10 meters is that the antennas are relatively small, so it's easy and inexpensive to build and install 10-meter antennas with gain. This will give you the opportunity to experiment with different antennas, switching between them during band openings to see which ones favor the propagation you're experiencing at that moment.
---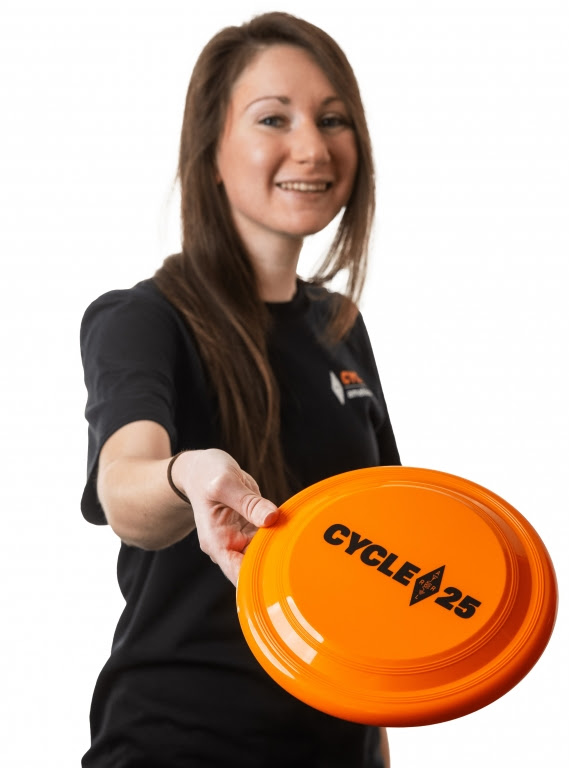 Shop ARRL Cycle 25
The ARRL store has your must-have Cycle 25 items! Show your excitement for this predicted record-breaking sunspot activity with Cycle 25 logo gear. From comfortable two-sided t-shirts featuring the colorful Cycle 25 logo, to a golden yellow cotton cap that is certain to be a warm-weather favorite, and a durable ceramic mug that stylishly holds 18 ounces of your favorite beverage. More items will be arriving soon.
---
Visit with ARRL Virtually this Weekend

Register now and visit us at the QSO Today Virtual Ham Expo, March 13-14, 2021, in the "Ask the ARRL Lab" and ARRL booth. Representatives will be available to text, call, or video chat. Lab engineers will answer questions and share tips about projects, station installation, antennas, or gear. ARRL CEO David Minster, NA2AA, will keynote at 2000 UTC (3 PM EST) on Saturday, March 13.

We'll also have incentives for renewing your membership, and specials in the online store! Visit arrl.org/expo to learn more.

Catch Becky Schoenfeld, W1BXY, Editorial Director of QST and On the Air magazines, on "100 Watts and a Wire" when the popular show livestreams from the Expo, beginning at 11 AM EST.


---
Support Spectrum Defense
Help fund the protection of amateur radio operating privileges with a gift to the Spectrum Defense Fund. Your donation of $50 or more will receive an exclusive 2021 Spectrum Defense pin, and your generous donation of $100 or more will receive a Spectrum Defense pin and mug. Quantities are limited. Make your donation today!
---
Trending on Social
Get social with Solar Cycle 25. On Thursday, March 11, head on over to 

ARRL's 

Facebook or Instagram page to enter and win a striking two-sided Cycle 25 cappuccino/soup mug and coaster!

See what other participants are posting about the just-begun solar cycle and join in on the conversation. Winner will be contacted directly on Friday, March 12.




---
Important Dates
:
Mar 13-14 – QSO Today Virtual Ham Expo
Apr 6 – Learning Network Webinar: The Art and Science of Operating Ultra-Portable
Apr 18 – World Amateur Radio Day
Apr 20 
– Learning Network Webinar: 
Finding and Fixing RFI
Apr 22 
– Learning Network Webinar:

 HF Noise Mitigation
Apr 27 
– Morse Code Day
---
ARRL News & Information

Get news, information, and alerts that matter to you delivered directly to your email inbox
.
Subscribe today
.

ARRL Letter
Everything you need to know about ARRL and ham radio news in one easy-to-scan newsletter, sent weekly.

ARRL Contest Update
Offering a biweekly roundup of information on upcoming contests for both the active and casual contester.

ARES Letter
Interested in emergency communications and public service? The monthly ARES Letter will keep you up to date.
For the latest Amateur/Ham Radio News and Information, please visit this blog daily.
Thanks for joining us today.
Aloha es 73 de Russell Roberts (KH6JRM)
Public Information Officer
Hawaii County, ARRL Pacific Section